Top 10 World biggest casinos in 2021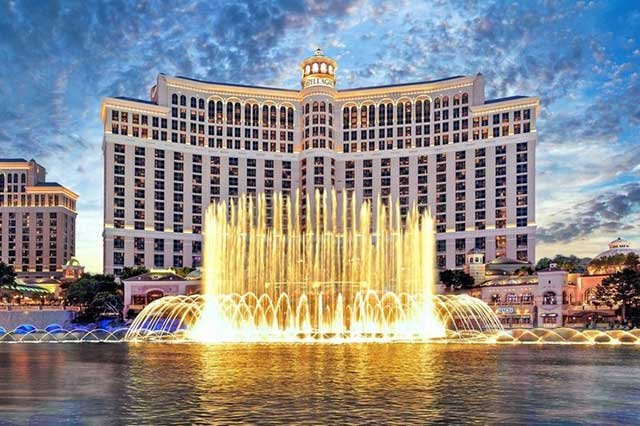 Year by year across the world from Europe to North America, Africa and Asia casinos are getting more attractive for it`s multiple offers of entertainment, accommodations, restaurants and a full package of casino games like the famous table games, slots and numerous poker games.
1. Win Star World Casino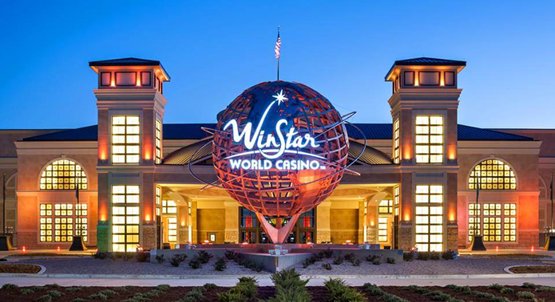 This facility located in Thacker Ville, Oklahoma, is the world's largest casino. It seats on a 600000+ square feet piece of land for gambling. The facility was opened in 2003 and later in 2013 expanded to a larger unit. Has a number of sections in it including a well-furnished restaurant with a variety of entertainment venues for you.
Square:

600000

Slot machines:

8,600

Poker tables:

100
2. Venetian Macao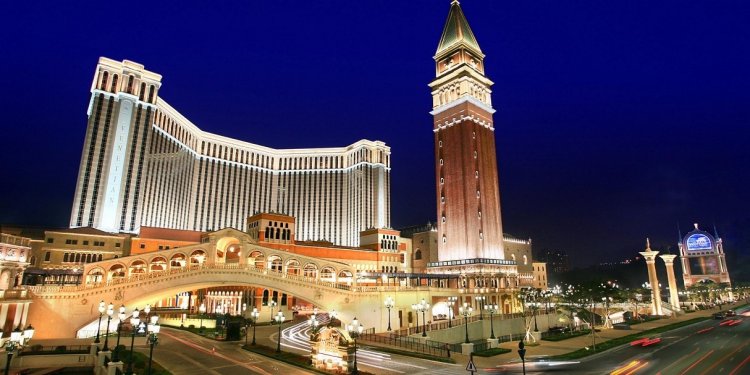 This is possibly the second-largest casino in the world also offering a variety of its services located in Macao, China. Inside the casino we have a variety of luxuries and more, we have three huge malls you can shop anything swimming pools for freshening up and a variety of delicacies available in the restaurants there.
Square:

546000

Slot machines:

3000

Poker gaming tables:

870
3. City of Dreams, Macao, China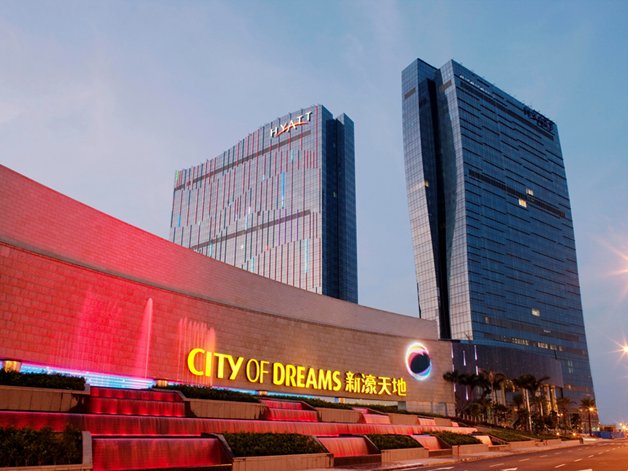 Macao in China is becoming a pure gambling destination due to the available casino gambling sites there. There is also enough accommodation here to cater for all types of visitors which is about 1400 nicely made and furnished. This city of Dreams has been designed with the 1970s look with the hard rock theme making it a wonderful place to have fun.
Square feet:

420,000

Slot machines:

1350

Poker gaming tables:

520
4. Foxwoods, Ledyard, Connecticut, USA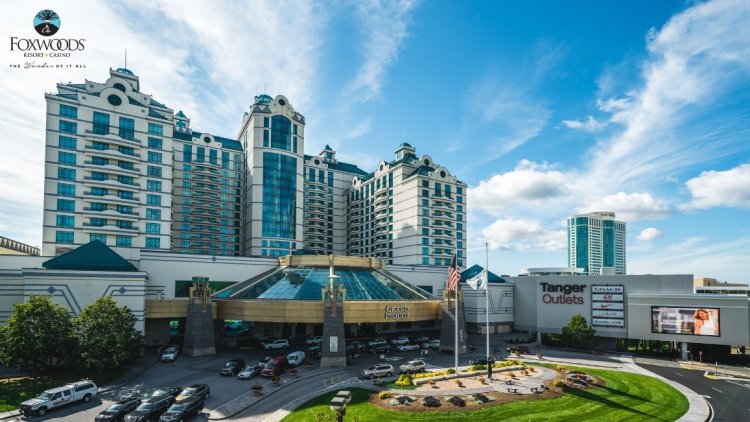 Foxwoods is located at Ledyard Connecticut state. There are numerous tables available with such games including the famous roulette, crap poker and baccarat. It has also been identified by many through the standout restaurants it has that provide a variety of delicacies. There is also a two-story arcade meant for children, where they can enjoy a totally separate experience. This is to ensure that at no time are children exposed to gambling-related activities which usually causes great harm.
Square feet:

340000

Slot machines:

7000

Card gaming tables:

400
5. Ponte 16, Macao, China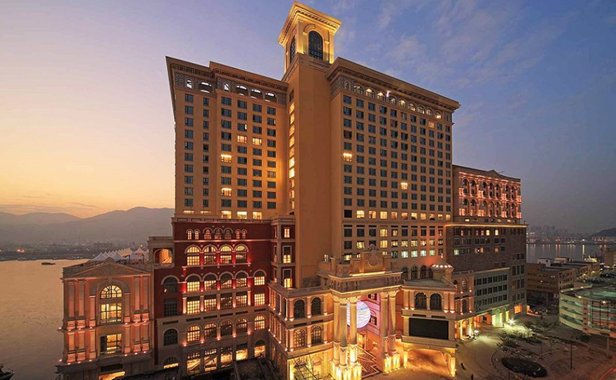 The casino complex at Ponte in China occupies 270,000 square feet for gambling facilities. This is the only casino that is located in the historic Centre of Macao, China. The facility is also the UNESCO World Heritage site.
There are a number of sections in the casino including two nice restaurants and sidebars where one can drink. The true picture of Macao's Portuguese heritage is clearly depicted in the entire environment.
Square feet:

270,000

Slot machines:

320

Card gaming tables:

150
6. Casino Lisboa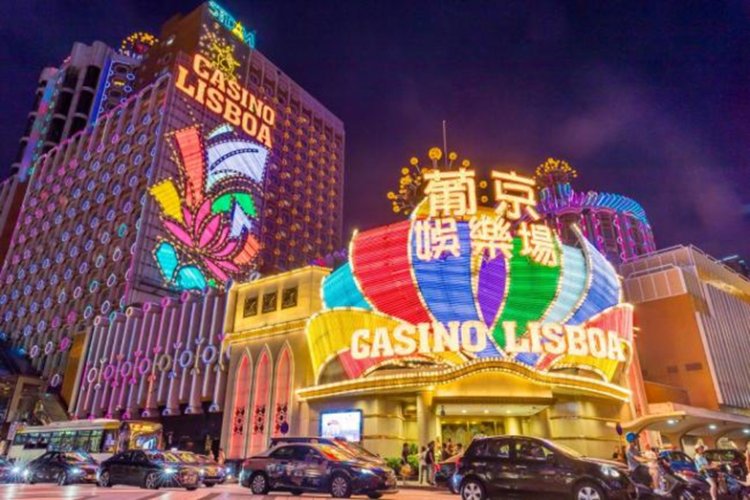 Casino Lisboa is home in Portugal to a two-tier casino with more than 1,000 slot machines, 26 table games and two live-action poker tables. There is also a world of luxury for non-gamblers on site such as an art gallery, three restaurants, three-ring rotating stage for live performances and a flexible auditorium with panoramic views. Fans of casino table games have the option of playing in the informal open space of the Mixed Hall on the first floor, or the more intimate Traditional Games Hall on the second floor. Gamblers can enjoy a variety of classic games such as roulette, blackjack and baccarat.
Square feet:

165,000

Slot machines:

1,000

Card gaming tables:

26 +2 live poker tables
7. MGM Macau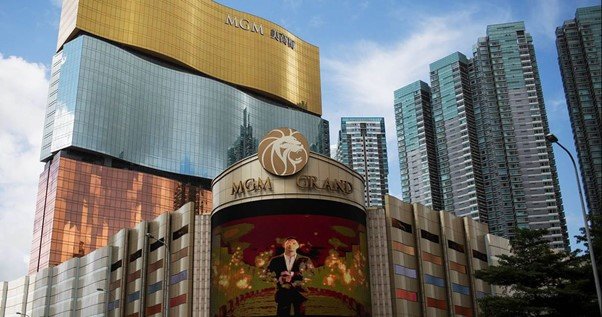 Location Macau, China
The MGM Macau is one of many casinos on this list that's located in Macau, an autonomous region on the south coast of China across the Pearl River delta by Hong Kong. Considering this 35-story resort set its developers back a whopping US$1.25 billion to create, it's not surprising to find out that it made Forbes Travel Guide's Five-Star list as a luxury integrated resort. It offers more than 410 tables and 835 slot machines.
Visitors can also keep themselves mentally and physically sharp at the local spa or gym, and then take in some local culture and entertainment, such as the MGM Art Camp X cMarket (a seasonal event,) the Sino-Portuguese Cultural Experience, Sea Odyssey and the Aquarium.
Square feet:

222,000

Slot machines:

835

Card gaming tables:

410
8. Rio Casino Resort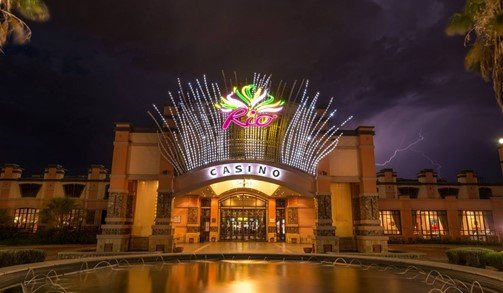 Location Klerksdorp, South Africa
Number eight on our list takes us to South Africa. Located in Klerksdorp, a mining town in the North West province, the Rio Casino Resort lays claim to being the largest casino in Africa! Open since 2002, the Rio Casino Resort includes multiple leisure and entertainment venues. Players at this Rio Carnival-themed resort have access to 274 slot machines, or they can join in on the action at the 12 tables, which are home to a variety of games, including poker and blackjack. The fun doesn't end there. Visitors more interested in high-stakes games can visit the super-plush Rio Privé Lounge, which offers blackjack, roulette and 46 of the latest casino slot games. In between games, people can grab a bite to eat at the Beef Baron Grillhouse, F.L.A.G. Café or visit the Moo Bar.
Square feet:

266,330

Slot machines:

274

Card gaming tables:

12
9. Crown Melbourne
Location Melbourne, Australia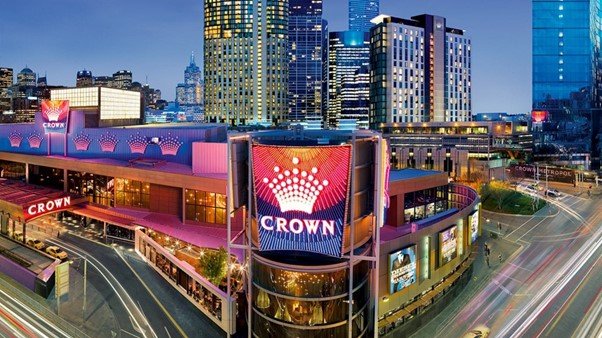 The Crown Melbourne casino complex covers an impressive 510,000sq ft, which makes it one of the largest complexes of its kind in the southern hemisphere. This location is home to various casino table games, with more than 50 tables dedicated to its very own Crown Poker. Visitors also have the option to book a private poker tournament if they'd like their friends and family to enjoy an exclusive game. The Crown Melbourne stands out as the first location to introduce Rapid Roulette, a digital version of the popular table game, and has also hosted the World Series of Poker Asia-Pacific tournament.
Visitors to the complex can also enjoy various restaurant options, including premium dining options Bistro Guillaume, Koko, Nobu, The Atlantic and Rosetta Ristorante.
Square feet:

510,000

Poker machines:

2,500

Card gaming tables:

more than 50 poker tables
10. Wynn Macau

Location Macau, China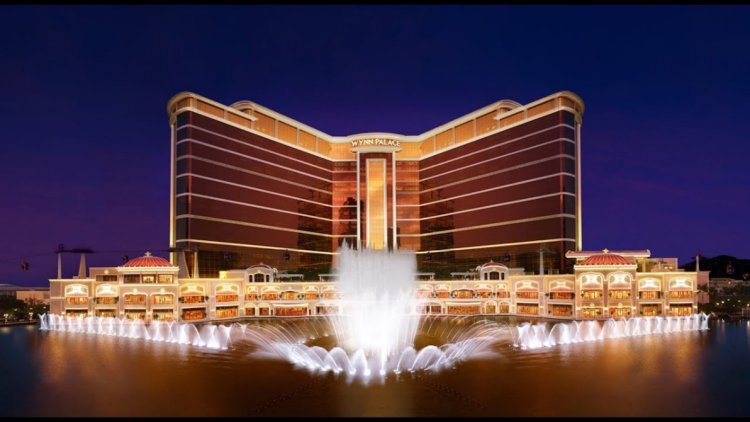 With a gaming area of approximately 273,000 square feet, the resort also features an art gallery, pool, spa, four fine dining restaurants and around 29 designer shops.
There are several eye-catching installations and visual art shows that make this casino resort stand out from the crowd.
These include a color-changing 'Tree of Prosperity', a rotating 'Dragon of Fortune', a mesmerizing 'Performance Lake' featuring a light, music and fire show, and a fluorescent 'Moon Jelly Aquarium'.\
Square feet:

273,000

Slot machines:

1,190

Card gaming tables

: 390